Aluminium Windows / Doors
Find out about Aluminium Windows, Doors and bifolds - Call us 01248 422012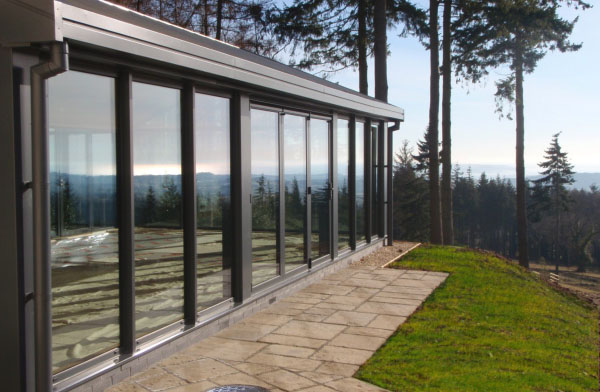 Aluminium Windows & Doors from Cybi Plastics Aluminium Windows, Doors and BiFolds have been around for a while, but the advances in them have certainly not stood still, the advantages and cost effectiveness is like never before.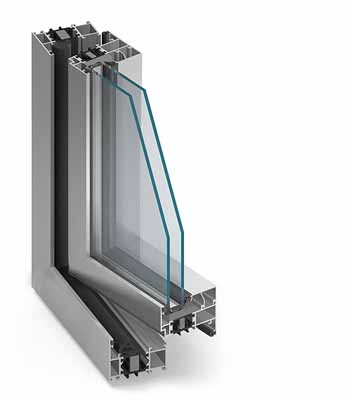 Why Aluminium ?
High Security Lock
High Security Hinges
High Security Frames
The Durability is second to none; Aluminium is light weight yet extremely strong, making it a tough long lasting solution. Aluminium can be ordered in any colour you wish, simply tell us the colour or the RAL number of the colour you want and its yours, as simple as that.
ECO-FRIENDLY
Aluminium is an excellent recycler; it can be reused for the same purposes over and over again. Unlike many other materials, aluminium does not lose it unique properties.